HTC gets new marketing exec in hopes of turning itself around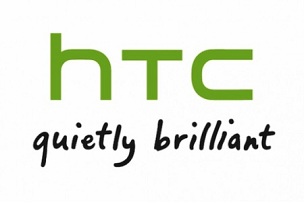 The Wall Street Journal recently reported that HTC will be getting a new marketing executive in January, with a goal of "refocusing HTC's efforts around holistic marketing and mass-market brand outreach." Benjamin Ho is a former CMO at Motorola and is currently the marketing guru at the Taiwanese cell carrier FarEasTone. His first marketing project at HTC has been dubbed "Marketing 2.0."
HTC's current marketing guy, Jason Mackenzie, will remain at the company, focusing on sales strategy instead.
Of course, this executive shuffle is all because HTC's sales have been hurting lately, and the company is becoming less profitable. While Apple might be partly to blame (especially with all the patent fights), HTC has really lost a lot of market share to Samsung, as well. But does HTC really need a new marketing person who will be paid millions of dollars to come in and tell the company what it needs to do to turn itself around?
Here's my three step plan to turn HTC around:
Update your current Android lineup to Jelly Bean, including the HTC EVO 4G LTE. Like, right now. Just do it.
When Key Lime Pie comes out, approve all the overtime you need in order to get an update pushed out within a month.
Make developer preview ROMs available even earlier on HTCdev.com for those of us who don't mind beta testing the latest software. That way, we power users also won't have to wait for carrier approval.
Do that, and the customers will flock to HTC. What would you add to this list?
[
Android Central
]