International HTC One X gets Jelly Bean while EVO 4G LTE users feel left behind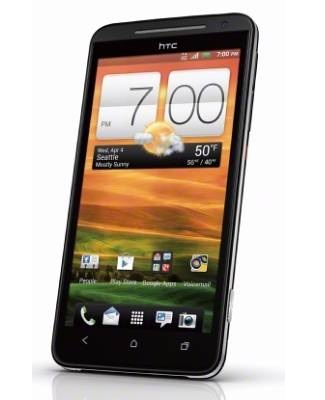 Over the past couple of days, reports have been trickling in that the Jelly Bean update for the international HTC One X has been rolling out across portions of Europe and Asia. The AT&T-branded One X is sure to be updated soon, as well, but meanwhile – back on Sprint – lots of people who have the EVO 4G LTE are feeling a little left behind.
That's partially because we were led on to believe that a Jelly Bean update was on the way soon – we had two leaked screenshots of an internal Sprint memo that suggested Jelly Bean would be on the way (the legitimacy of which is now extremely questionable), along with a tweet from Sprint saying that an OTA update was coming soon.
November 27 has come and gone (that's the date when the Sprint memo said it would be available to everyone), and nothing has appeared. The EVO 4G LTE is still on Ice Cream Sandwich, and there's still that really annoying contact bug that some people seem to have fixed for themselves, and others are still complaining about.
I think I speak for everyone when I say: What the hell is going on here? Isn't the EVO 4G LTE supposed to be the flagship Sprint phone? Why has Sprint's focus shifted entirely to Samsung, and why hasn't HTC officially come out and confirmed whether or not the EVO 4G LTE is even supposed to get a Jelly Bean update to begin with?
And HTC wonders why its sales have gone down so much.
All right, I'll end my rant now. But seriously, what gives?
[
xda-developers
]