Poll: Have you gotten your LTE iPad mini or iPad with Retina display yet?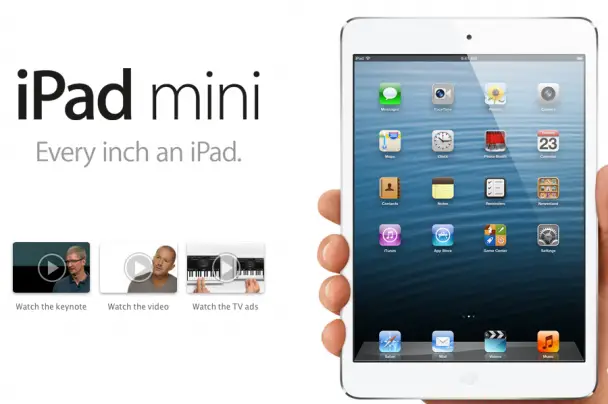 As expected, some LTE iPad minis and fourth-generation iPads (also known as iPads with Retina display) started arriving at the doorsteps of eager preorderers today, November 15. This follows reports throughout this week that the cellular radio-equipped iPads would be delivered sometime this week.
More preorders are expected to be released tomorrow, November 16, for those of you who preordered the devices and haven't received them yet.
Since there was never an exact launch date for the LTE iPads given by Apple, I'm interested to see how many of you, our readers, who preordered the devices have gotten them already. If you preordered either LTE iPad, please participate in our poll below and then comment telling us if your new tablet is in your hands or not.
[
Mac Rumors
]