Seidio ACTIVE iPhone 5 case winners!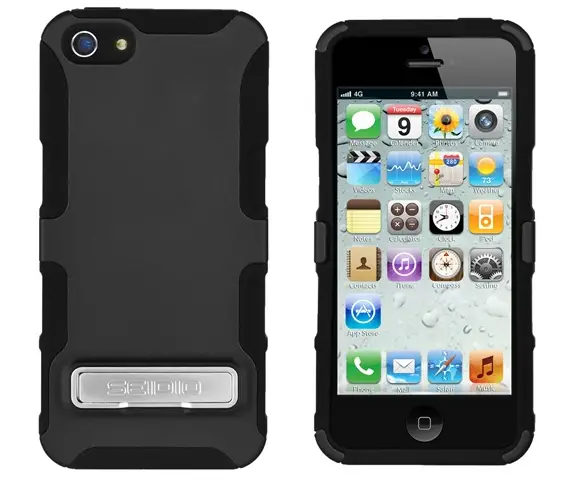 A couple of weeks ago, we announced our iPhone 5 Seidio ACTIVE case giveaway. After 12 days of entries, we have chosen the winners. Here they are, along with the winning entry date:
Dajolp (10-18-12)
James (10-19-12)
Julie (10-20-12)
Ha (10-21-12)
Brysson (10-24-12)
kindofabigdeal999 (10-26-12)
pudgypanda (10-27-12)
Elden (10-29-12)
aj34 (10-30-12)
Robert (10-20-12) – thanks for making me laugh
If you're one of our winners, the email address you provided us will be forwarded to Seidio, which will be in touch with you to get a mailing address. So be sure to check your spam folders!
Also thanks to all the people who signed up for the forums to enter this contest. This time, we had two winners from the forums. And please continue to use our forums, especially if you've got any specific gadget questions that you haven't seen answered on our site.
Once again, we'd also like to thank Seidio for providing the cases for review and giveaway. If you didn't win this time around, keep checking in at Pocketables for more giveaways in the future!