Skype for Windows 8 and Microsoft Surface updated with Messenger integration and bug fixes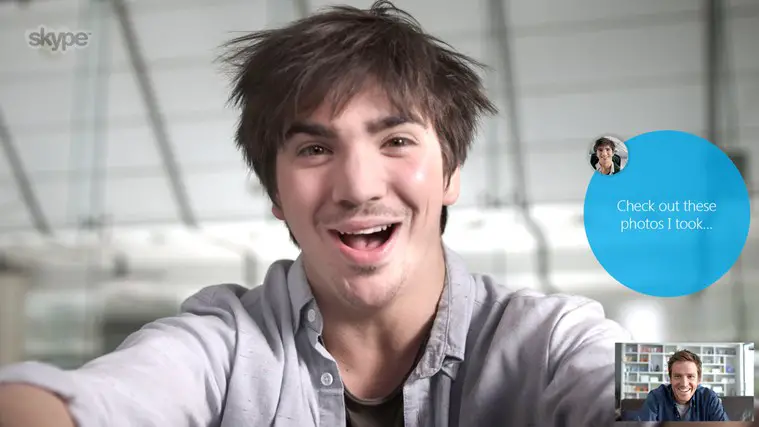 The initial release of Skype for Windows 8 – as well as Windows RT devices like the Surface – was great to have, but it was a little buggy. Menus often lagged, contacts couldn't be searched, and I encountered a strange bug where it would re-send a series of messages to specific contacts every time I signed in. Thankfully, Microsoft has issued an update for Skype which fixes these issues and adds a number of other features.
In addition to providing a faster and more fluid interface, Skype for Windows 8 now supports using the search charm to find people and groups, improved Messenger integration (particularly with audio and video calls), and improved performance during video calls. While cross-platform calls with Messenger are now supported, it's handled in a somewhat roundabout way. As a result, it's not possible to chat with, say, Video Kinect on Xbox 360. That being said, Microsoft is expected to add Skype support to its gaming console at some point, so this isn't that big of a deal.
Overall, the latest version of Skype is a great improvement over its predecessor. It's still not possible to access the contact list or switch conversations while the app is snapped, but that's a minor quibble that can easily be fixed in the next update.
Download: Windows Store