UK judge says Apple is "non-compliant" and has 48 hours to comply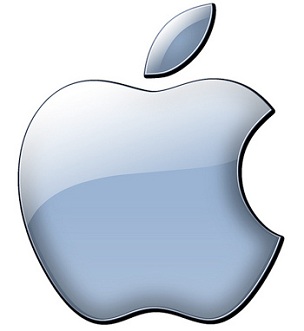 Remember how Apple was forced by a UK judge to admit that Samsung didn't copy the iPad? And then how Apple posted a statement on its website in which it quoted multiple other rulings from other countries that sided with Apple? In that statement, Apple was also sure to point out that supposedly Samsung's products are "not as cool" as Apple's.
Well, a UK court of appeals has now ruled that Apple's somewhat childish statement is "non-compliant" with the court's original order, and the judges were sure to clarify that they are not one bit pleased with Apple's failure here.
In fact, they have given Apple only 48 hours to revise the statement, with an additional requirement that it must be in at least 11-point font on its homepage.
Of course, Apple said it wanted at least 14 days to comply with this statement, to which the UK judges sarcastically replied, "Yeah, right." Just kidding – but actually, the judges did say that they could not believe Apple would really require so much time. So 48 hours it is!
They do say that karma is a b*tch, and in this case, I do not have an ounce of sympathy for Apple. Unfortunately, it seems that courts in the US aren't quite as awesome as they are in the UK when it comes to tech patent disputes, but so be it. At least Apple is getting some of its just desserts somewhere in the world.
[
Guardian
]