Would you buy cellular service from Google?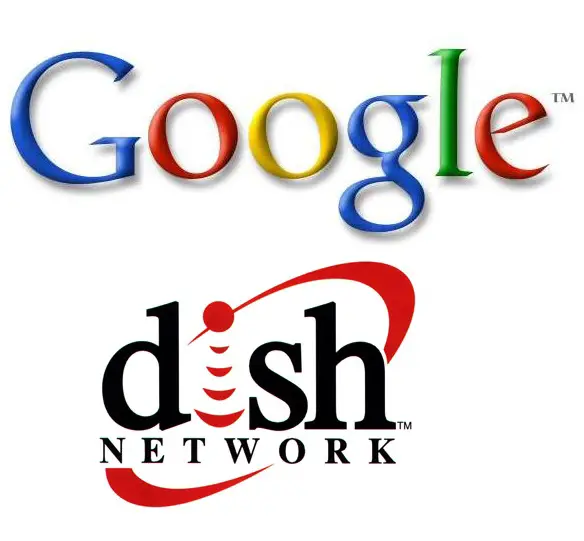 The Wall Street Journal recently reported that Google and Dish Network were in talks to possibly launch a brand new wireless service in the US. A Google-branded call carrier has been the dream of tech enthusiasts since the G1 launched back in 2008, but how likely is this idea to really get off the ground? And would you be willing to jump from your current provider to Google?
The WSJ is saying that the talks could amount to nothing, and that's often the case when big companies get together and throw around crazy ideas – more often than not, nothing comes of them. But this situation is a little different, and here's why:
Dish Network has a ton of wireless spectrum that it's not currently using. AT&T and Verizon Wireless are constantly moaning about a spectrum shortage, while companies like Dish (and Clearwire, and LightSquared) are sitting on enough to make them cry. T-Mobile even tried to get the FCC to force Dish to give some up, at one point. In other words, since Dish hasn't given any indications that it is actually going to sell or give up any of its spectrum, we should expect the company to begin using it for something very soon.
Google has a ton of money. It's also got experience being an ISP provider, a VOIP provider (Google Voice and Gmail calling), and it's slowly figuring out how to provide somewhat decent customer service through the Play Store.
Once T-Mobile's merger with MetroPCS is complete, the new company will be a strong GSM competitor to AT&T. It would also be the perfect partner for Google and Dish, since the network infrastructure would already been there. After all, building a brand new wireless network from the ground up is quite a hefty task – Google and Dish would probably have the money to do it themselves, but they can't really afford the time. Partnering with an existing carrier therefore makes sense – and since Google doesn't seem to like CDMA carriers as of late, and Deutsche Telekom has long expressed interested in exiting the US market, Google and Dish seem like the best suitors.
However, keep in mind that this is all speculation at this point. There have been no official announcements, and Dish could choose to partner with someone else. However, the prospect here is quite exciting, and a Google-branded wireless carrier would most likely scare AT&T and Verizon into offering unlimited data once more. Therefore, this would probably have huge ramifications for people who stay with their current carriers, as well.
But how about you? Would you consider letting Google run yet another part of your life?
[
Wall Street Journal
via
The Verge
]