Zeppelinrox's non-Sense app limit mod reaches lucky number 13 for the HTC EVO 4G LTE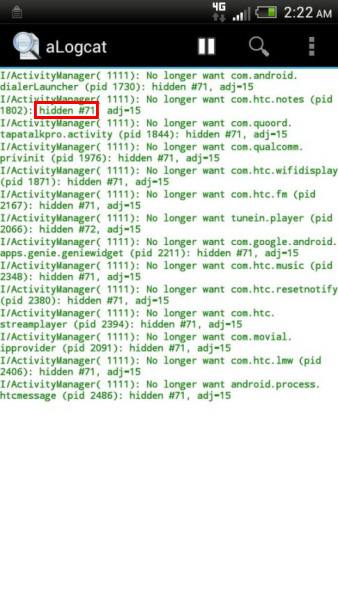 Zeppelinrox has been working for a while on fixing the broken Sense 4.x multitasking and application limits, and yesterday he gave everyone a Christmas present with the thirteenth test mod for the HTC EVO 4G LTE.
The mod works by changing the number of maximum hidden processes, which should prevent the task killer from cleaning up processes that Sense thinks don't need to run. This should keep your background processes up and running, hopefully reducing load times to nothing.
The mod allows you to patch your services.jar by yourself, if you want. If so you'll need to get the Ultimate Power Tools JAR patcher and read up on a couple of steps you'll need to take to do it. However, if you're not interested on the totally hands-on approach, you can simply download his services.jar and replace yours with it. The only reason I can think that you'd want to manually modify your services.jar would be if you have a highly modified one before you start.
If you're interested in trying this, be sure to make a nandroid backup, and additionally install his V6 Supercharger Script for the full effect – then let us know how it works out for you.
Alternately, your favorite ROM will probably have this incorporated into its development soon enough.
[
xda-developers
]