Chrome tip: Sync your history across OSes and devices by enabling this flag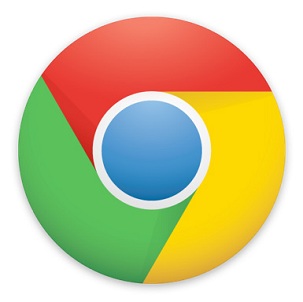 One of my favorite features of Google Chrome is the ability to sync your tabs across various devices: I can start browsing on my desktop, and then pick up my phone and open the tabs that I left open on the desktop. Then, when I get to where I'm going, I can pull out my Chromebook and open the tabs that I had open on my phone. It's a really great idea, and just plain awesome in practice, but one critical thing is missing: full history sync.
Luckily, this handy feature is only a few clicks away. To enable it, just navigate to chrome://flags/, and click the option to Enable full history sync. On my devices, this flag is towards the bottom of an otherwise very long list.
As the flag clearly states, "If tab sync is enabled, this feature allows you to see and delete history entries from your synced devices at chrome://history." I've tested it out, and it works flawlessly – I'm able to see sites I recently visited on my HTC EVO 4G LTE in the history tab on my Chromebook, and vice versa.
In other words, this is the missing link that makes full web browsing synchronization across multiple OSes and devices possible. Of course, this is still an experimental feature, so it may break, stop working, or disappear all together at any time. Occasionally, I notice that a site I recently visited doesn't appear in the history tab. Still, I think Google is actively working on making it better, so I don't anticipate it will be going anywhere anytime soon, and these bugs will probably be squashed quickly.
If you don't see this flag yourself, make sure you're running the latest Chrome build on your machine. In some cases, this might mean updating to the beta or dev channels. Also, on Android, flags are only available in Chrome Beta. With this in mind, sit back and discover the joys of full synchronization.
Be sure to check out our exclusive Google Chrome coverage for even more on the Chrome browser, Chrome OS, Chromebooks, and Chrome web apps!