Facebook for Android receives update, now supports voice messaging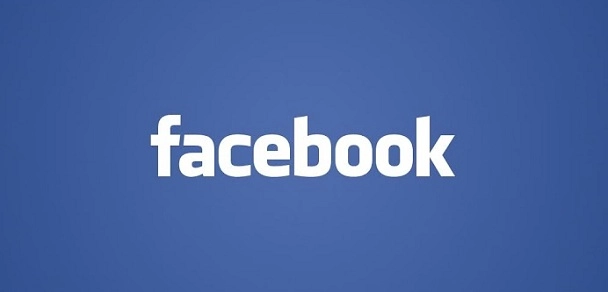 Facebook for Android just got another update in the Play Store, bumping it up to version 2.1 and introducing a couple new features. Most notably, like Facebook Messenger, the actual Facebook app now supports voice messaging. It works almost like push to talk, in which you press a red button to record a message, which is then sent as soon as you lift your finger from the button. It's not quite the same, though, because the recipient still has to open the app and listen to your message.
In my limited testing, there's still some work that Facebook needs to do to polish this up a bit. When I went to listen to a voice message, it actually opened my browser, and then attempted to download an .mp4 file. In the Facebook Messenger app, you can listen to the message in the app without having to download anything.
Update: Subsequent voice messages are playing correctly, directly in the main Facebook app. I'm not sure what happened with that first message, but obviously there are some bugs to iron out.
Some other new features include the ability to share your friends' stories to specific timelines, pages, and groups, along with some improvements in opening and viewing photos faster. (Honestly, it seems like every update purports to improve photo viewing, and it always seems the same to me.)
To download the latest Facebook for Android, just hit the link below.
Download: Play Store