HTC might announce Ubuntu tablet tomorrow [Updated]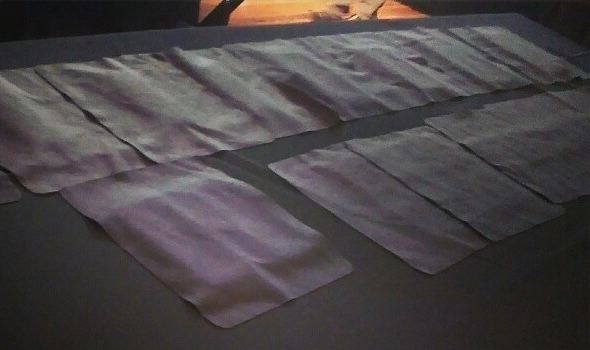 Tomorrow is the date that HTC is expected to officially unveil the HTC One (a.k.a. M7) that we've been hearing so much about lately. But today we've gotten several very big hints that HTC might also announce a tablet – one that runs Ubuntu, in fact.
Earlier today, HTC took to Twitter and posted a picture of what looks like a bunch of new devices hidden under black cloths. What initially got everyone most excited, however, was the mysterious shape under the cloth on the lower, left-hand side: Whatever it is, it's substantially larger than the other hidden items. This, of course, leads many to speculate that it's a tablet.
But where does Ubuntu come in?
Well, just go to Ubuntu.com – right now, there's a countdown that ends at the exact same time the HTC press event tomorrow begins. And we're teased with, "Tick, tock, tablet time!"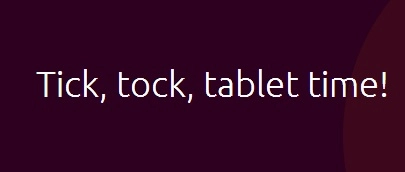 If that's not enough evidence for you, well, I don't know what to say. Luckily, all will be very clear in under 24 hours. I, for one, am intrigued that HTC will probably be trying its hand at another tablet after an unsuccessful run with Android; will the company be any more successful with Linux? I'm not so sure, but only time will tell!
[
Twitter
via
9to5Google
 |
Ubuntu
via
Phandroid
]
Update: No there's no HTC Ubuntu tablet, after all. But there's still going to be some Ubuntu tablet goodies coming very soon…