Latest dev update on Chrome OS fixes constant freezing on Samsung Chromebook, includes non-working Netflix plug-in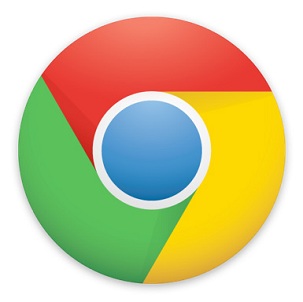 Those of you who own the new Samsung Chromebook on ARM, who also love to be on the bleeding edge of technology, should welcome this news with open arms: the latest dev channel update for Chrome OS (version 26.0.1410.4, for those of you keeping track) finally takes care of the constant freezing that plagued so many users and, in effect, rendered the Chromebook unusable. If you've been following my adventures with Chrome OS as of late, then you'll know that the problem became so unbearable that I had to downgrade back to beta in order to continue working with my Chromebook – this notebook has actually become my primary day-to-day computing machine, so there was no way I could have stayed on the dev channel.
Luckily, the latest dev update takes care of that, along with bringing us another treat: for the first time, a Netflix plug-in has been included for the Samsung Chromebook on ARM. Netflix still isn't working on this particular Chrome OS device, but the inclusion of this plug-in demonstrates that Google is making progress, albeit at a snail's pace.
Additional enhancements include the ability to see how much local storage is available in the files app, improvements to Flash video playback, and a trackpad fix for original CR-48 owners.
I've made the jump myself once more, and am again pleased at how stable and fast the dev channel is once more. Of course, I realize that the next update might break everything, but that' part of the fun of living on the edge, I suppose. In any case, I can now say with confidence to all Samsung Chromebook owners one more: Update to dev! It's so worth it.
[
Google
]