Taking your HTC EVO 4G LTE to Verizon prepaid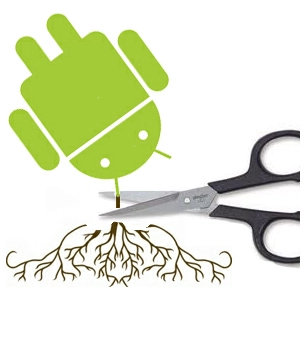 The time may come in the future when you decide to leave Sprint (or maybe Sprint will leave you, in the case of some people who roam excessively), and you're faced with having a $700 hunk of metal and plastic that doesn't do much for you any more. At that point, if you want, you can ship on over to Verizon prepaid, and XDA member Asadullah has a good how-to guide for that.
It'll run you $15 to purchase a Samsung Gusto 2, which you'll need so that you can clone the MEID from it and implant it on your EVO 4G LTE. Other phone MEIDs will probably work, too, but this seems to be the most inexpensive option.
It's not too hard of a process to do this, but you will need to use tools like QPST and the DFS CDMA tool. You'll need your MSL, which you can easily get if you're rooted, or just call up Sprint and ask them for it. It's a fairly involved but straightforward process, and there's even a nine minute how-to video if you want to see it work.
3G should work fine, although you may have to download Verizon Messenger in order to get MMS working properly.
For those concerned about the DMCA changes which make this sort of thing illegal without carrier OK, that only applies to new phones sold after January 26, 2013, according to the thread. You may want to consult a lawyer if you're actually concerned, though, as comments on a message board tend to not always be accurate. You can also, in theory, get carrier approval after you've successfully completed your contract or paid an ETF.
The same method works for other HTC devices, and in theory could be used to breathe new carrier life into most of the EVO line.
It should be noted that LTE will not work when you switch, nor would WiMAX if you left Sprint. You will be limited to 3G on Verizon, but that's still usually faster than Sprint provides at the moment in most places.
[
xda-developers
]