Warning: Latest dev channel update causes random freezes and crashes on Samsung Chromebook on ARM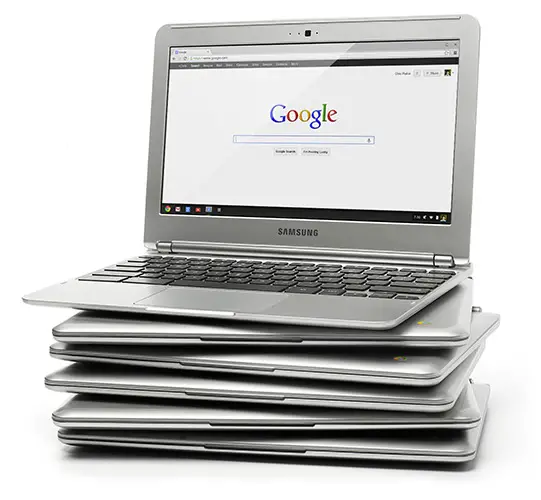 After previously talking all about the benefits of upgrading to the latest dev channel in Chrome OS on my Samsung Chromebook, including how smooth and bug free the experience was, I will now eat my words.
Don't get me wrong – at the time I wrote that article, I was happily chugging along, enjoying all of the latest features that Google was packing into the frequent updates, and raving over how much faster my Chromebook seemed to be running. So last night, when I was prompted to restart my Chromebook to finish installing some system updates, I happily did so, anxious to see what the new update would bring.
After waiting around ten seconds for the full reboot to be done, the first thing I noticed was Chrome's new notification center: most likely, this is how the Chrome team will integrate Google Now. Unfortunately, the next thing I noticed was that suddenly, out of nowhere, my browsing session crashed, and instantly restarted. Luckily, I was able to restore my previous browsing tabs, but not-so-luckily, soon after my Chromebook completely froze. It would not respond to mouse clicks or keyboard input; I was eventually forced to hold down the power button until my Chromebook powered down.
I thought it was a fluke, but as it turns out, the latest dev channel update (which, by the way, updates Chrome to version 26) causes a frustratingly terrible cycle of crashes and freezes, rendering the Chromebook almost unusable for long term use. After some research, I found a few other people in some forums experiencing the same issue, and the problem seems to be isolated to the ARM Chromebook – at least as far as I can tell.
And that, my friends, is one of the inherent risks of running developer software. Along with enjoying the latest features weeks or months before everyone else, there is always the risk of instability. So perhaps my earlier praise was too soon, or slightly inappropriate; or perhaps Google is rolling out another update as I speak that brings the dev channel experience back to what I've been enjoying now for several months.
In any case, if you've been thinking about updating to the dev channel, you may want to hold off for a little while, at least until it's a bit more usable as a daily driver.