Apple ordered to pay over $360,000 daily in patent dispute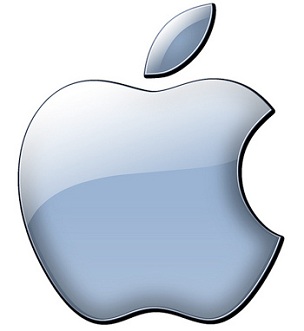 A federal judge has ordered Apple to pay out $363,000 each day to Virnetx until the two companies can come to an agreement over four patents owned by Virnetx, which Apple is allegedly violating through its FaceTime and iMessage software. Apple will be forced to pay this amount everyday, for up to 45 days, which will total over $16 million – this is all in an attempt to get the two companies to finally agree on something.
What's even funnier is, since the two companies can't even seem to communicate with one another anymore, there's a court-appointed mediator that's going to to be guiding them toward a compromise.
Now, we already know how I feel about all of these tech patent lawsuits, and although I'm still fundamentally opposed to the large-scale abuses of the patent system that we saw last year, I still have to smile when a company like Apple gets a taste of its own medicine.
What do you think? Are you happy that this is happening to Apple, or are you a bit more unwilling than me to waver on your principles in this case?
[
TUAW
] 
Thanks, Paul!