Chrome OS tip: Enable locally managed accounts without Gmail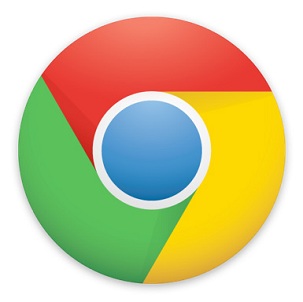 If you're currently running one of the latest dev builds in Chrome OS, there's a relatively new flag you can enable called "Enable locally managed users." Since this is still in the early phases of development, this flag isn't functioning fully yet, but it will eventually enable "support for user profiles that are managed by another user and can have restrictions applied."
In its current form, it allows you to create a local user on your Chromebook or Chromebox that doesn't need a Gmail account in order to sign in – and I find that incredibly useful. For example, if I have a guest over who wants to use my Chromebook, I previously let them browse in Guest mode. This was fine, but I don't like keeping Guest mode enabled all the time. Since I bring my Chromebook with me to work everyday, there's always the chance that it might get lost or stolen. Therefore, I prefer to have my Chromebook password protected at all times – even Guest in mode, which Chrome OS doesn't currently allow.
But instead of Chrome's traditional built-in Guest mode, I simply created a locally managed account called "Guest," and created a password for it. That way, when someone comes over and wants to borrow my Chromebook, I'll just tell them the password beforehand. That way, friends and family can still have access to my Chromebook, but it won't be so easy for a thief.
(And yes, I know that a thief could still gain access to my Chromebook by hard resetting it, but this is just another road block for the less technologically-literate thieves out there. And yes, I also realize that my personal account information is protected from anyone who browses with the built-in Guest mode, but still, I'd prefer not to let anyone use my Chromebook for anything without my permission first. I'm just protective like that.)
To enable this feature, just navigate to chrome://flags/ in the omnibar, and enable the "managed users" flag. Restart your Chromebook, and at the sign-in screen, select Add new user > Managed user. As far as I can tell, none of the other user management features are working yet, but like I said, even in its current limited capacity, you still might be able to find a good use for this.