"Ultrapixel" shortage could mean big delays for the HTC One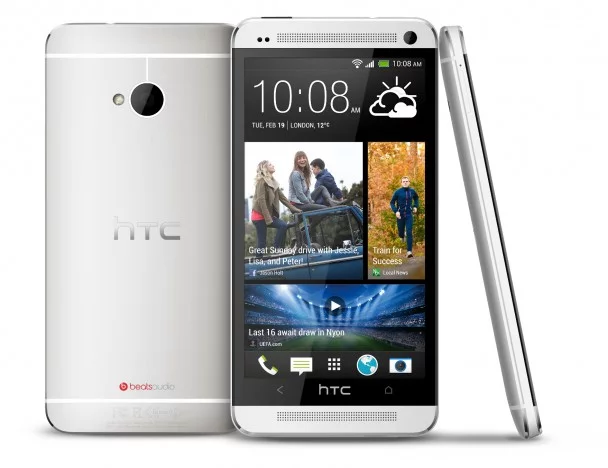 Poor HTC – the company just can't seem to catch a break, can it? The latest news out of Taiwan is that the troubled manufacturer has been forced to cut the number of HTC One units that it plans to ship in the first half of 2013 by 80%. In other words, it's only shipping 20% of what it thought it would when the HTC One was first announced. The trouble stems from an inability to secure enough voice coil motors and compact camera modules, components that are crucial for the HTC One's Ultrapixel camera.
And it's not like HTC can just go with a "Regularpixel" camera, after it already made such a big deal out of it.
Furthermore, this news couldn't have come at a worse time for HTC – the company just reported its lowest revenue in three years (that's before the original HTC EVO 4G was released). But hey, there's at least one bright spot in this story: at least the delay wasn't caused by some fancy maneuvering by Apple.
[Focus Taiwan:
1
,
2
via
Android Authority
]