Yesterday's Chrome OS dev update finally makes my Samsung Chromebook shine again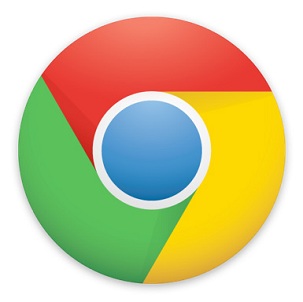 Yesterday's Chrome OS dev update, which bumped the version number up to 27.0.1438.8 (platform version 3833.0.0), has finally fixed just about all of my minor and major annoyances that previous dev updates introduced. In no particular order, the latest dev build for the Samsung Chromebook on ARM has solved all of these problems:
Extensions with interactive pop-up menus finally work again, after a couple weeks of nothing. This is huge, as I can finally text using the Google Voice extension again, without having to go to the Voice website to do this.
The Google Talk/Google Chat plug-in is back to normal, with full functionality again: I can carry on chats, hangouts, and voice calls, as I could once before. (Previously, voice calls wouldn't go through, and Hangouts caused Chrome to crash.)
The hardware buttons that adjust screen brightness work again! Enough said.
I haven't had any more browser crashes or random reboots – in fact, everything seems just a bit snappier, even if I have a high number of tabs open at once.
And, of course, Netflix still works like it should, even though this functionality was technically brought by the previous update. Still, it's so awesome that it's worth mentioning again.
The Chrome OS dev channel isn't the only somewhat exciting update of late – Chrome Beta for Android also got an update that fixed a few big bugs. Among the issues that were fixed: that AdBlock+ bug some users experienced, in which pages would not display; Swype keyboard compatibility fixes; and auto-sign in fixes. The stable channel of Chrome OS also got an update that fixes the Flash DRM issues we previously told you about.
Overall, it's been a good couple of days to be a Chrome user. Hopefully next week will be just as good!
[Google:
1
,
2
,
3
]