ASUS agrees to pay damages to anyone who owned a Transformer Prime (TF201) tablet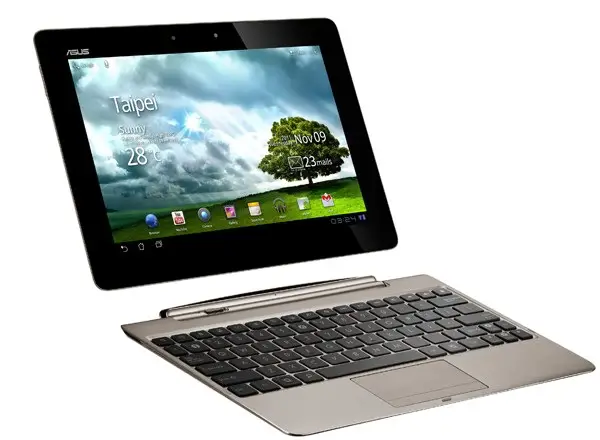 The ASUS Transformer Prime: the Android tablet that everyone loved, and everyone loved to hate. When it broke onto the tablet scene at the end of 2011, it was lauded as having one of the best screens, one of the fastest processors, and one of the slickest designs. Everyone drooled – including me – until people actually started using it.
Plagued by lag issues, troublesome WiFi reception, and GPS that simply didn't work, complaints started to roll in. And apparently, one of those complaints turned into a class action lawsuit, which means that everyone who owns or owned the TF201 will get a settlement.
ASUS announced last Sunday on Facebook that previous and current Transformer Prime owners are entitled to a $17 payment, along with a free GPS dongle. Granted, ASUS previously offered a GPS dongle to anyone who asked for it, but it was a for a limited time only, and not everyone was able to get one in time. Additionally, this is the first time that ASUS is actually offering owners monetary compensation, too.
I had the tablet and never really used GPS (that's what my phone is for), eventually trading it in at Best Buy for the newer, and much improved, Transformer Pad Infinity. But in any case, whether or not  you still own the tablet, you can get some cash from ASUS for any headaches it gave you – and that's  A-OK in my book!
Instructions to file a claim appear in the source link below.
[
Facebook
]