AT&T HTC One gets unlocked and rooted, thanks to some unauthorized early sales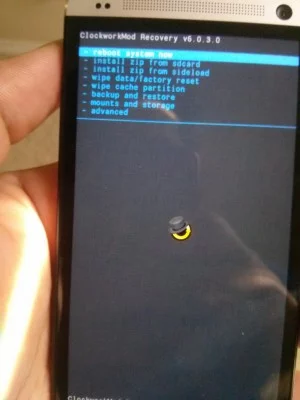 The HTC One on AT&T has started leaving multiple AT&T stores in eager customers' hands, even though the device doesn't officially launch on the carrier until April 19. Because of this, several devices in the wild have already been rooted with custom recoveries installed.
It could be that salespeople are confusing the names of the HTC One and the HTC First – the latter is the "Facebook phone," which was in fact released April 12. Horrible names aside, AT&T has reiterated that the release date for the HTC One is still April 19, so it looks as if these early sales aren't supposed to be happening. Because of this, don't be surprised if you are denied after visiting your local store. However, many people have had luck, so it's worth a try.
And since more than a few people have their hands on the HTC One before they're supposed to, it's not really that surprising that the device has already been rooted. Apparently, existing methods for the international version of the device work for the AT&T HTC One, and simply involve going to HTCdev.com and using already-existing tools there. It's worth noting, however, that for some reason  the Calculator, Flashlight, Ringtone Trimmer, and Sound Recorder apps are deleted in the process of rooting your phone – I'm not sure why, but you may end up missing these later.
Have you had any luck getting the HTC One a little early?
[
Android Central
|
Android Community
]