Developer Koush releases universal ADB driver, everyone [Updated]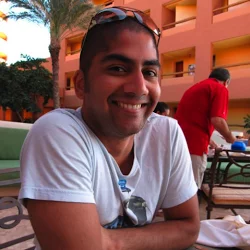 Developer Koush of ClockworkMod fame released a universal ADB driver for Windows, finally solving a problem that people with multiple phones know all too well: for some reason, every Android manufacturer has its own ADB driver, so developers who work with multiple Android devices end up installing multiple drivers, which is a major pain. And if someone accidentally installs an incorrect driver, an even greater headache can occur as one attempts to diagnose and solve the problem.
Hopefully, going forward, this process should be much easier.
Koush's driver should work for all versions of Windows – including Windows 8 – and all Android devices. Even better, "It does not require that you turn on test signing or disable driver verification or even reboot. This is done by automatically installing ClockworkMod as a trusted certificate and publisher into the local machine's certificate store during the setup process."
You can download the installer file directly from ClockwordMod, and check out the Github source code at the links below.
[
Google+
via
Android Community
]
Update: As pointed out on Twitter, this isn't the first time this has been done.