Feedly gets updated with even more features designed for Google Reader users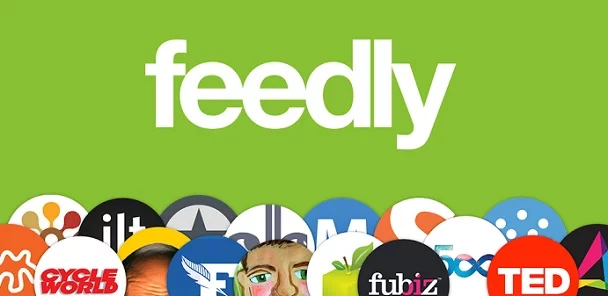 I've already explained some of the reasons why I decided to make the switch to feedly as my Google Reader replacement, but a new update was just introduced in the Google Play Store with even more enhancements that make this app worth your while. Many of the improvements were also made with Google Reader users in mind, in order to ease the transition – this, of course, is much appreciated.
So what's new?
For starters, a new search engine has been incorporated in the app, with access to over 50 million news feeds. Sharing stories via Google+ is now supported directly from feedly's sharing menu, and the layout has changed a bit for ASUS Nexus 7 and Samsung Nexus 10 users. There's a new option in the drop down menu that allows you to show or hide read articles, and overall the performance seems to have improved, as well.
The official changelog also lists:
A faster and more intuitive vertical transition model.
Brand new widget.
Better control over the list, magazine and mosaic views.
Better youtube integration.
New explore panel.
Bug fixes.
Personally, I still find the web version a bit less jarring than the app version, as I can get it looking pretty similar to the Google Reader interface I'm used to on the web. The app version, with its new (longer) text previews in the list view, still doesn't allow me to navigate through multiple stories as quickly as I can on the Google Reader Android app.
In any case, I'm happy to see the feedly developers listening to feedback, and doing everything they can to ease the transition from Google Reader, while still staying true to the spirit of their original design.
Download: Google Play