Google updates Chrome OS, Chrome desktop browsers, and Chrome for iOS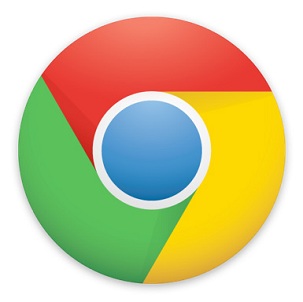 Over the past few days, Google has been rolling out updates for Chrome users on some very important platforms, including Google's own Chrome OS and Apple's iOS.
First things first: the stable channel of Chrome OS has now been updated to version 26, bringing some much appreciated improvements to the masses. Most notably, Bluetooth is now better supported through a new option in the status area, making it easy for people to quickly manage Bluetooth connections the same way they do WiFi connections. A new wallpaper picker has also been added to this version, with new styles and categories. Video playback has also been improved, a few plugins have been updated, and a few security fixes have been thrown in for good measure, too.
Chrome desktop browsers on Linux, Windows, and OS X have also been updated to 26, with an updated Flash plugin, as well.
Finally, Chrome for iOS got a similar version bump up to 26, although the goodies for Apple customers are a little more exciting: Chrome for iOS now supports fullscreen browsing, Google Cloud Print, and Air Print. Chrome for iOS also got a few nice performance enhancers and stability improvements, too.
So basically, if you're running Chrome on any of these platforms, make sure you've been updated today! Since Chrome updates generally happen in the background without any action on your part, this should be as simple as checking your version number.
[Google:
1
,
2
, 
3
]