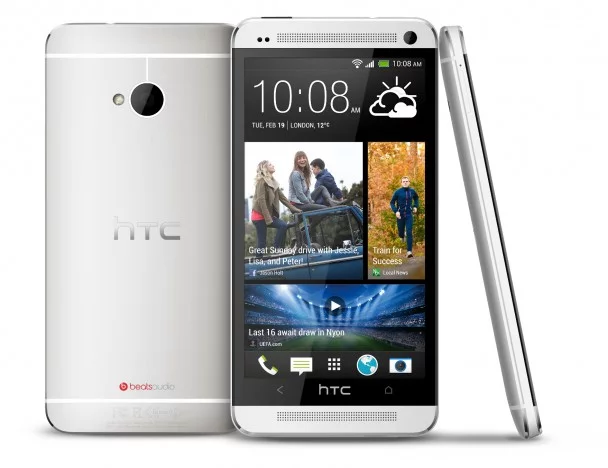 Today is the day that so many of you have been waiting for: the HTC One is now officially available online and in retail stores across the nation, including AT&T, Sprint, Best Buy, Radio Shack, Walmart, Target, Amazon, Costco, Car Toys, Sam's Club, HSN.com, and HTC.com.
Standard pricing is $199.99 for the 32GB version at AT&T and Sprint, or $299.99 for the 64GB version, which is currently an AT&T exclusive.
To mark the occasion, HTC has also released the kernel source code for the HTC One at HTCdev.com. This is a notable departure from the past, when HTC would typically wait for weeks to release the code. This will allow developers to begin working on custom kernels, which should hopefully fuel a lot of third-party development and thus satisfy the flashing and hacking needs of all you tinkerers out there.
In the meantime, let us know if you're getting the HTC One, and what your first impressions are.