Larry Page talks about future Motorola devices, perhaps the X Phone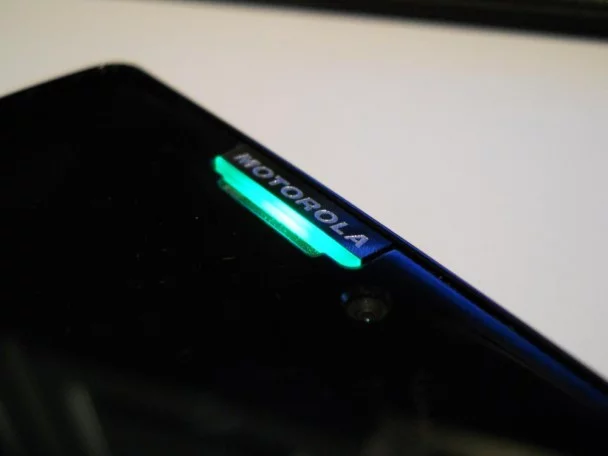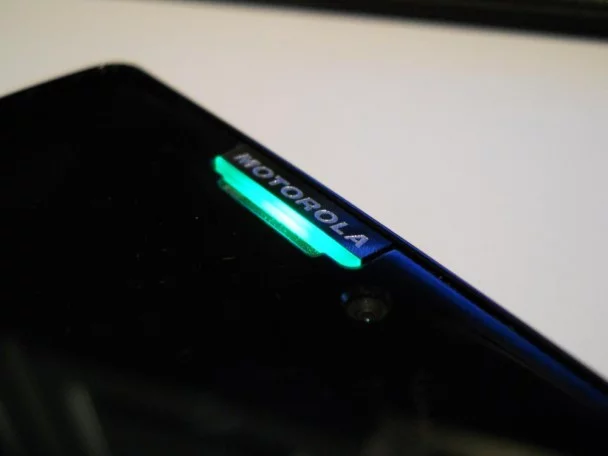 We've been hearing quite a lot about the Motorola/Google X Phone recently, and have reason to think it will be coming either sooner or later, may or may not have customizable hardware, and may or may not have new and unique features. Basically, we don't know much, although almost anything is at least a possibility. However, while less exciting and dramatic than some other rumors we have heard, some of Larry Page's comments during a quarterly earnings call will probably give us the most realistic idea of what we can expect from Motorola's next smartphone, whether it is the X Phone or not.
During the call, he said two things that are significant with regards to Motorola's next devices. First, "You shouldn't need to carry around a charger to make it through the day," and, "when you drop your phone, it shouldn't shatter." He then goes on to talk about how Motorola's upcoming products are potentially going to be impressive in those and other aspects.
Of course, this isn't too exciting for us Motorola and Google fans, because Motorola already makes the smartphone with the best battery life on the market (RAZR MAXX HD), and is known for making durable hardware. Essentially, then, it sounds like Motorola's next device, which may or may not be the X Phone, is going to build on the strengths Motorola already has. This does make quite a bit of sense for Google, but it won't excite those who were hoping for a more drastic change.
Then again, battery life and durability (especially since I broke my Nexus 7) are two very important qualities to me and many other consumers, so perhaps Google is right to focus on these aspects. I don't think too many consumers would be disappointed with an improved RAZR HD sporting a high capacity removable battery and a durable yet sleek build. I'm still inclined to think that the first Motorola device released after the merger won't be the X Phone, but it should still shape up to be a fairly impressive smartphone.
[
The Verge
]