The new Google Play store is a perfect example of why per-app DPI settings are awesome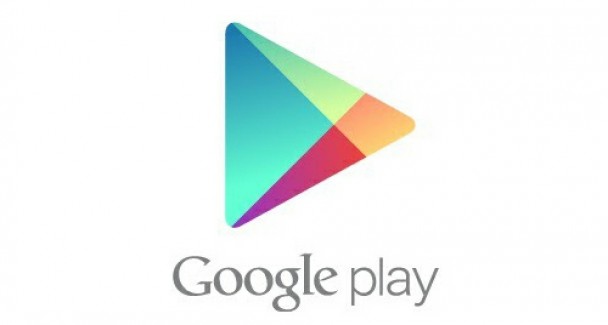 This morning I opened up Google Play, and found that my device had gotten the update that started rolling out several weeks ago. My first reaction was something along the lines of "….green…" And my second reaction was to put down my device, and take the bus to the next county so that I would be an appropriate distance away from the screen for the UI size Google chose for this update.
I don't know what it is with mobile OSes, but UI elements just seem to get bigger and bigger. It's gotten so ridiculous that when I compared my 4.3-inch Galaxy S II to a 5.5-inch Galaxy Note II in the store, my S II actually fit more on the screen, because I've customized it to what I consider a sane UI size for that large a screen.
The way I've done this is with Xposed per-app DPI settings, a root-only tweak that I love more and more each day. Since my original article I've both tweaked my existing settings and added more apps into the mix, and I have to say that it's a completely different experience to have a phone that fits your level of comfort with regards to UI size. Why this isn't a feature in Android I don't know, but then again, it's Google.
Point being, it was simple for me to pop into the settings for the tweak, enable it for Google Play, and set the DPI for that app to 180- down from the default 240. I could have- and may still- set it even lower, as this new Google Play update is just outright ridiculous in my opinion. The result speaks for itself:
Like I said, I may change it further, as I still find the UI to be quite large. It's not as bad as YouTube, which I had to set to 120 DPI before I was happy with it, but it's still quite idiotic in my opinion.
I'm increasingly getting the feeling that I'm using a toy for babies when I use Android, as everything is so large and full of images that it almost seems as though it's a pointing book. I might be alone in this, but I really miss the days when a large screen meant more information on the screen, not just larger everything.