Win a free Tasker license from Tasker and Pocketables!
Tasker has been featured even more heavily than usual on our site in the last week, due to the combination of a massive update to the UI being released on the same day that we released our Tasker content portal to celebrate 100 articles in the Tasker category.
The Tasker developer has kindly given us 20 license codes for the direct download version of Tasker, and we're giving them away to celebrate!
All you have to do to enter is to leave a comment below, telling us why you want to check out Tasker, why you want another license if you already own it, or to just share something about Tasker in general. We will pick 20 commenters at random that will be given a code each. This will be sent to the email address you use to leave your comment, so make sure the email you use is valid.
The winners will be randomly picked and contacted a week from now, Wednesday April 10th.
For those of you new to Tasker, or not used to seeing anything about it in their G&E news stream, Tasker is an immensely powerful Android automation app, and in many ways more powerful than Android itself. It can do anything from simple automation like turning on GPS when your device is connected to your car stereo, to acting as a platform for creating fully functional Android apps that can even be exported into standalone apps- right from within Tasker itself. I have written over a hundred articles about it in the last year, ranging from a massive beginner's guide, to tutorials, videos, and news post, all accessible via our Tasker content portal. Go there to learn how to make your own widgets, apps, control interfaces, control your PC, tablet, smartwatch, and more, all using Tasker.
If you don't want to wait for the giveaway to finish, you can grab Tasker from Google Play right now for a discounted price: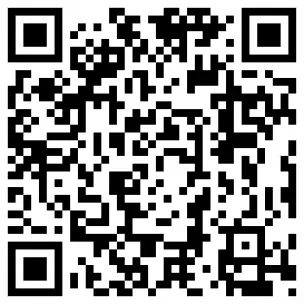 Download: Google Play