Xbox SmartGlass is on Fire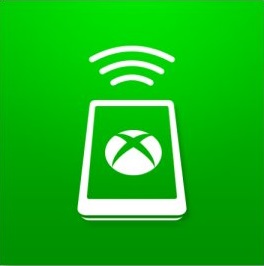 If you're an Xbox user who is entrenched in the Amazon ecosystem, you'll be pleased to hear that Xbox SmartGlass is on Fire. Or, more accurately, the app is now available for Kindle Fire tablets.
Microsoft is actually on a roll with the SmartGlass updates. While the app has existed in one form or another for a few years – it started off as the Xbox Companion app – it didn't support large (e.g. 10-inch) Android tablets until less than two weeks ago. With support for the Kindle Fire and Kindle Fire HD now under its belt as well, Xbox SmartGlass is finally available on most major devices. It should be noted, however, that the Android version requires Android 4.0 or above, so it won't work on the first-gen Kindle Fire.
SmartGlass, for those who may not be familiar with the app, lets you remotely control your Xbox 360 console to navigate the user interface, launch apps and games, and much more. The app includes all of the features you'd find on a traditional remote or controller, including the ability to pause, play, or rewind content. Additionally, some games and apps support special second-screen experiences which contain bonus content or statistics.
If you own an Xbox, there's no reason not to download the free SmartGlass app. Also be sure to stop by our forums, where we were recently discussing the merits of SmartGlass on a 7-inch tablet.
Download: Amazon Appstore
[
Major Nelson
]