Bulletproof EVO 1.4 kernel released for the HTC EVO 4G LTE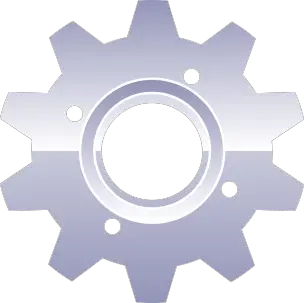 Bulletproof EVO 1.4 is a custom kernel the for rooted HTC EVO 4G LTE, running a Sense-based Jelly Bean ROM. It definitely brings a lot of interesting things to the table.
Bulletproof EVO kernel features
DoubleTap2Wake allows tapping the bottom inch or so of the screen to wake up the phone.

Pocket detection uses the proximity sensor to make sure that DoubleTap isn't activated in your pocket.
Force fastcharge/force AC for unknown chargers allows faster charging when plugged into a computer or a cheap or unknown charger.
User voltage control for those who want to overvolt or undervolt.
Sweep2Wake, which can be enabled instead of DoubleTap2Wake if you want (or possibly concurrently).
Button light notification, which flashed the capacitive buttons instead or in addition to the notification LED.
Aroma graphical installer.
NTFS R/W support, presumably for NTFS-formatted SD cards.
Increased refresh rate for HDMI output via MHL adapter.
You'll want to have S-OFF, or be comfortable flashing kernels while S-ON, in case something goes awry in the flashing process. There are S-ON instructions on the development thread that involve using fastboot to flash the new kernel image in case the S-ON installer that comes with it doesn't work.
You'll also need a terminal emulator from Google Play in order to turn on and off features of the kernel. It's pretty straightforward, and details are in the first post in the development thread.
As always, make sure to make a nandroid backup before you start flashing anything, try the thing out, and let us know how it works for you and what ROM you're on.
[
xda-developers
]