Chrome OS tip: How to quickly change resolution/DPI settings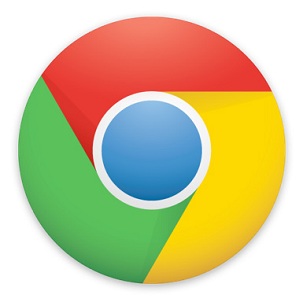 Here's a handy feature for those of you who are looking for an easy way to change resolution and DPI on your Chromebook. Simply press ctrl + shift + + to make everything look bigger (decrease the resolution), ctrl + shift + – to make everything look smaller (increase the resolution), and ctrl + shift + 0 to return everything back to default settings.
While it's possible to quickly change text size by pressing the menu button and zooming in or out, this method has a distinct advantage of being system wide – in other words, all aspects of the user interface will get bigger or smaller depending on your settings, including the launcher, sign-in screen, etc.
For those of us lucky enough to own a Chromebook Pixel, we can very easily see what Chrome OS would be like at its true, native resolution, since everything is simply doubled right now. (Granted, everything is so tiny at that resolution it's barely readable, but it's still cool.) We can also make everything larger, for those whose eyesight might not be what it once was.
As a disclaimer, I'm currently on the beta channel, using a Chromebook Pixel. I'm not sure if this method varies with different models or different channels, so please contribute to the comments if you have anything to add or correct.