Forest HD is a beautiful live wallpaper for Android
DualBoot Games have been making awesome live wallpapers for quite a while, and I've previously covered one of their other apps, Ocean HD. The latest offering from the developer is called Forest HD, and it takes the concepts seen in their other live wallpapers and apply them to a new forest theme.
The core app costs a dollar and gives you access to two different forest scenes. In addition, three add-on packs can be bought for a dollar each, putting the current total for everything up to $4. I actually find that it's well worth it, as this wallpaper is truly amazing.
Assuming everything is unlocked, you can choose between four different basic scenes. Each scene can be customized, including things like adding and removing items to the scene (like the cabin or waterfall), choose which type of flowers you want, customize signs, and all sorts of other options. You can also choose which time of day the wallpaper should display, with the option to set it automatically. You can also set random weather, but there's currently no way to set the weather to match the forecast, which is the one thing I wish it had.
I liked this so much that I decided to redo my home screen a little bit, for the first time in almost a year. The result is what you see in the video,  and I should mention that the shaded parts below the icons and top widget are not part of the live wallpaper.
I still don't know if I'll keep this, as I need to test the long term effect on battery life and performance- these types of wallpapers are after all quite demanding. Still, if at all possible, I want to keep this design for a while, and perhaps experiment a bit with different scenes and different live wallpapers altogether. This is after all one of the things that make Android unique.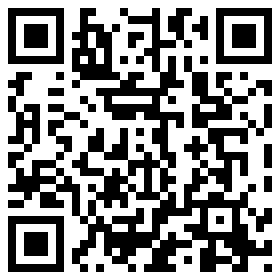 Download: Google Play