Pocketables will live stream and live blog the Google I/O 2013 keynote on Wednesday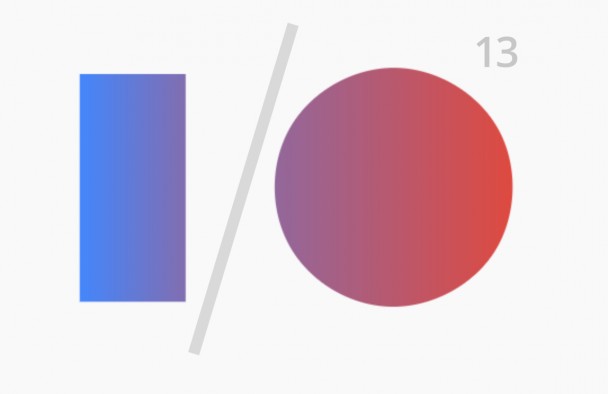 We here at Pocketables are really excited about Google I/O in just a few days. We've made some predictions and pondered an analyst's thoughts, but soon enough we'll all know for sure exactly what Google has up its sleeves.
So as you wait for Wednesday to arrive, be sure to bookmark pocketables.com/io – here you'll find all our dedicated Google I/O 2013 coverage, starting Wednesday at noon (Eastern) and 9:00 a.m. (Pacific). We will live stream the keynote, and also live blog for those of you watching from work who might not have the ability to watch or listen to the video.
Shortly after (and perhaps during) the keynote, we'll also publish some round ups of the major news, including all the biggest announcements related to Chrome and Android – and maybe even Google Glass and Babel (we hope!).
And then for the remainder of Wednesday, Thursday, and Friday, we'll keep our eyes on the most interesting sessions, and bring you the stuff you care about the most. In other words, we're going to try to be your one-stop destination for all things Google I/O – and we have a dedicated Google I/O URL that's really easy to remember, too.
In the meantime, stay up to date on the latest Google I/O news by installing our Chrome extension for instant updates on your desktop, and subscribing to Pocketables in Google Currents on iOS and Android. Our live blog will also be available on our Google+ page on May 15.
We'll see you soon at pocketables.com/io!