Using the Nexus 7 charger with the Nexus 4 may cause overheating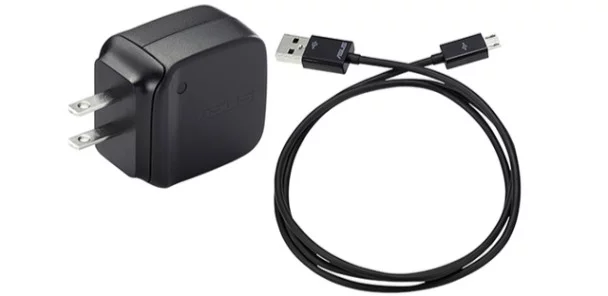 Just a little while ago, I began to notice my Nexus 4 heating up a bit around the back of the device. The problem tended to appear at two times, after prolonged charging and when using mobile data. While I still haven't found out exactly why the device begins to overheat when using data, I may have found out what part of the problem was. Around when my Nexus 7 first broke is when I first began noticing significant overheating with the Nexus 4, possibly because I began using the Nexus 7's charger for the Nexus 4.
Before we proceed further, the only evidence for this is coincidental and anecdotal, and certainly not scientific. However, the Nexus 7's charger does output 2.0 Amps as opposed to the Nexus 4 charger's 1.2 Amps. While the battery management technology within the Nexus 4  should prevent this from causing any problems, as pointed out in this XDA thread, I have noticed some odd behavior when using the Nexus 7 charger for my Nexus 4. First, the phone does seem to heat up a bit more when charging, and when unplugged the power button does not respond for five to ten seconds. Additionally, the battery life has subjectively been slightly lower ever since I began using the charger.
I don't intend to spread any FUD about charging cables or the Nexus 4 overheating, as I know very little about basic electricity or how modern chargers and batteries work. Of course, few people use the provided cable with their device for its entire life, and don't have any trouble. In fact, I usually don't use the provided charger with new devices, and certainly wouldn't spend another $25 for another official Nexus 4 charger.. All that I can say is that ever since I started using the Nexus 7 charger with my Nexus 4, I have been noticing some admittedly small problems with the battery and the device overheating.
It may be the placebo effect or my battery may actually be defective, but for now I've switched back to the official Nexus 4 charging cable, and overall the battery seems to be working just a little bit better.