aWARemote lets you control Winamp on your computer from your Android device
I first wrote about aWARemote over a year ago, but it's an app I think it's worth giving some attention every once in a while. aWARemote is a remote control app for Winamp, allowing you to control Winamp on your computer from your Android phone.
The app works by installing a server app on the computer. With this server running, the app is capable of both launching and controlling Winamp, and we're not just talking simple playback controls here. You can download information on the entire library to your device, giving you the ability to browse music as if it was stored locally on the Android device, but still have it play on the computer. You can browse by artist/album/etc, do some basic playlist editing, control playback setting, and even start and stop visualization. Everything packaged in a very good looking design that does the job well.
In these days of Tasker this and Tasker that, I sometimes have to catch myself from immediately jumping to the option of making something myself when I need it. I was about to make something to control music on my PC with Tasker when I remembered that I had a license for aWARemote but hadn't brought it over from my old phone. I've been using it a lot since, and it still works as well as I remember. It's great both for normal PC use (especially if you're listening to music while playing games, which is what I use it for), and for home theater PCs.
aWARemote is available in a free version and a $2 version. The paid version is linked below.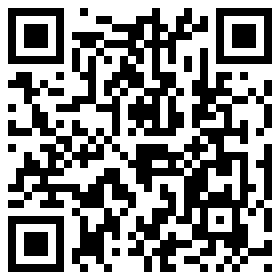 Download: Google Play