Get a 32GB Nexus 7 new for $199 or $184 courtesy of Office Max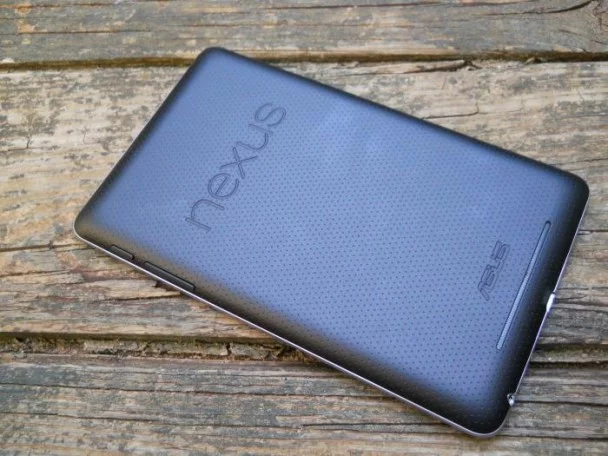 A broken 32GB Nexus 7 has been sitting on my shelf for a while now, waiting for me to decide whether to try to repair it with a digitizer from eBay, upgrade to a different 7-inch tablet, or get the next version of the Nexus 7 that Google will hopefully release soon. Since it looks like a new Nexus 7 won't be out for some time now that it wasn't announced at Google I/O, I've started looking at other budget tablet options like the newly announced MeMO Pad. However, a new deal on the Nexus 7 for this week only is just good enough that I might be getting back in the Android tablet game with a new Nexus.
Office Max currently has a coupon good for 20% off most items in the store, which, most importantly, specifically includes tablets. Although the code is iffy online, the printed coupon will work in any Office Depot store through Saturday. With the coupon, the 32GB Nexus 7 costs only $200 plus tax, and the 16GB version costs only $160. Not only that, some Office Depot stores have the Nexus 7 32GB on sale for $230, and will honor an Office Max coupon. Although your mileage may vary with this approach, it brings the cost of a brand new 32GB Nexus 7 tablet down to $184 plus local sales tax.
Even though the Nexus 7 is beginning to age perhaps a touch, this is still a great price for a 32GB quad-core 7-inch Android tablet. Considering the fact that a new digitizer for my Nexus 7 would cost over $100, and if I buy a new tablet I can sell the old one for parts on eBay, this deal would work well for me. The only thing holding me back is the prospect of a Nexus 7 2, but I don't see one being released in the very near future. Even so, this is a very good deal for nice tablet, especially for buyers who won't be bothered if a new Nexus 7 is released in a few months.
[
Slickdeals
]