Google said to be working on $35 Chromekey for wireless HD streaming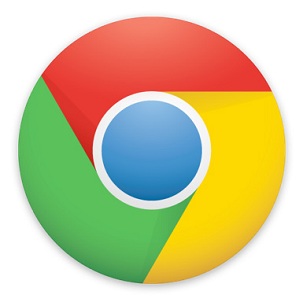 According to the latest rumors floating around the blogosphere, Google is said to be working on a low cost wireless receiver, dubbed the Chromekey, expected to sell for around $35. The purpose of the dongle is to allow any device that runs Google Chrome – including smartphones, tablets and computers – to wirelessly stream content to a TV using Miracast WiFi technology.
Since the device would only act as a receiver, and presumably not run Chrome OS itself, the specs are somewhat low: it includes an HDMI plug, a single core processor, 2GB of storage, 512MB of RAM, 802.11 b/g/n WiFi, VP8 (for Chrome mirroring), CEC compatibility, 1080p output, and a USB connector for power.
Chrome will reportedly get an update soon that adds Miracast functionality, and Chrome for Android and iOS will supposedly receive an update that includes a "CAST" icon – when pressed, it will turn blue to let you know that you're connected to a TV.
There are no details on a release date yet, but rumor says it will be released at Best Buy, Amazon, and the Google Play Store. Google will also supposedly offer free shipping to those who preorder. Will you be picking up one of these Chromekeys – especially if it works with all of your devices that run Chrome?
[
Droid Life
via
OMG! Chrome!
]