HTC new roundup: Wayward ex-execs, Robert Downey Jr., and patent disputes – oh my!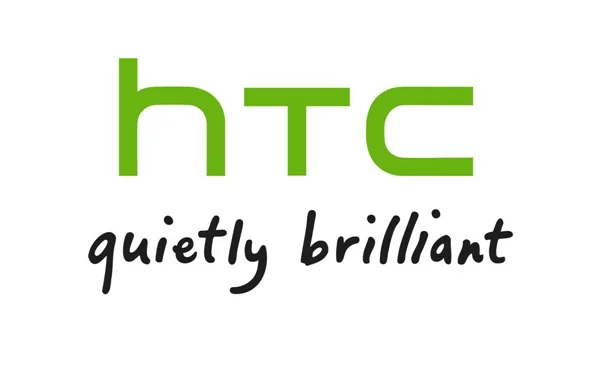 It's been a busy news week for HTC, and we know that the struggling Taiwanese smartphone manufacturer also happens to produce some of your favorite Android handsets. As such, we know you like to keep tabs on HTC (as do we), so here are the biggest HTC headlines from the previous week.
Ex-HTC executives are forming their own smartphone company called Kazam.
A group of two former HTC executives have founded their own startup called Kazam, which will be focused on creating new handsets with an emphasis on "solid design, hardware, and technology." This new company is the brainchild of Michael Coombes, HTC's former head of sales, and James Atkins, HTC's former UK marketing director. Coombes will serve as the CEO of Kazam, while Atkins will be the CMO. The company will initially focus on the European market, and it will certainly have its work cut out for it.
We don't have too many additional details to report right now, but this is something we'll definitely keep our eyes on. If these two guys can keep HTC's build quality while adding something truly revolutionary to the smartphone marketplace, then they actually do have a shot at success.
HTC has hired Robert Downey Jr. for $12 million ad campaign
Actor Robert Downey Jr. will take part in a two-year $12 million advertising campaign for HTC, during which time the company will attempt to capitalize on the actor's fame to promote its own product portfolio. HTC hasn't officially announced this yet, but Bloomberg broke the news on Thursday.
Interestingly, Downey will have final say over creative elements in the ads, and he will be featured as himself, not the characters he  has played in movies like Iron Man or Sherlock Holmes. This is generally considered a good move on HTC's part, as Samsung has taken the lead in the Android world, mainly due to the larger amount of money it has spent on advertising. Hopefully, this ad campaign will be one piece of the puzzle that HTC needs in order to continue turning itself around.
The HTC One might get banned in the US due to a patent dispute.
Sigh – we've seen this one before. The International Trade Commission is investigating HTC for possible patent infringements against Nokia. Nokia filed the complaint in May, and this may affect US imports of the HTC One, the Droid DNA, the EVO 4G LTE, and last years HTC One series, including the One X and One S.
The patents supposedly cover video processing, internal smartphone design and radio transceiver technology, among other items as well. Nokia has accused HTC of infringing on a total of 50 patents, and Nokia says that HTC has attempted to shift the blame to its suppliers, rather than fix the issues itself. For its part, HTC has declined to comment.
Peter Chou is sticking with HTC – no matter what.
In spite of a mass exodus of HTC executives, and Peter Chou's previous promise to step down if the HTC One isn't a success, HTC's CEO now says he will stand behind HTC's brand, no matter how turbulent or troubled the future becomes. While some may find this comforting, others believe HTC needs new leadership to guide the company into the future.
For his part, Chou says, "There are a lot of rumors that say I would quit, but I never said that … I'm not going to find another job."
[
CNET
via 
Android Police
 |
Bloomberg
 |
TechHive
 |
Android Community
via
The Verge
]
Thanks, Terrel!