HTC One coming soon in "glamour red"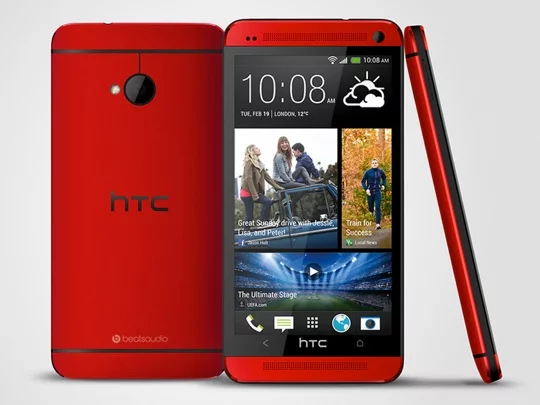 I'm getting pretty sick of black slabs that double as smartphones, so I always get a little excited when new possibilities arrive in different colors. That's why I'm happy to report that HTC announced today that its HTC One flagship device will soon be available in glamour red, although availability will at least initially be restricted to buyers in the UK.
Specifically, the red HTC One will launch with Phones4u, which will be the exclusive retailer at the onset. A specific launch date hasn't been announced yet, but sources point to mid-July as the specific time frame.
Other than the color, everything on this phone will be the same as existing versions of the HTC One. My hope is that it will make its way to US shores shortly after launch, and be picked up by carriers here. Who knows – maybe the reason for Verizon's delay in launching the HTC One is because it is waiting to release this one as an exclusive?
In any case, let us know what you think of this new color.
[
Android Community
]