Netflix streaming now works on Chromebooks in dev mode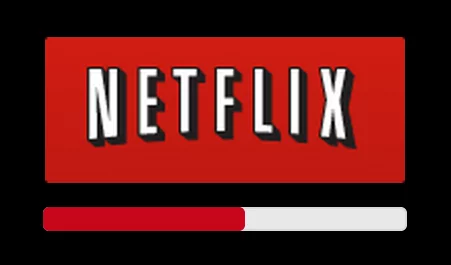 Much to the delight of Chromebook-toting Netflix fans everywhere, Netflix instant streaming now works on Chrome OS devices that have developer mode enabled.
As a reminder, dev mode on Chrome OS is different than the dev channel: dev mode allows you to do lots of awesome things, like install full Linux distros alongside Chrome OS, while the dev channel is simply the latest cutting-edge version of Chrome OS, with minimal testing and oftentimes lots of bugs. While dev mode does let you do lots of awesome things, the lack of Netflix streaming was perhaps one of the biggest trade offs. (The other is always having to push ctrl + d when booting.) The Netflix problem was presumably due to DRM content restrictions, although whatever was standing in the way seems to be resolved.
Personally, I'm running the beta channel on a Chromebook Pixel, and I am able to confirm that Netflix works in dev mode. There are also reports coming in that Netflix works in the dev channel in dev mode, too.
If you've been holding off on unlocking the true potential of your Chromebook because you didn't want to lose Netflix streaming, I'm happy to report that this is one roadblock that's now gone. Now, I can safely get back to watching the new season of Arrested Development.
Thanks, John F!