S-OFF for the HTC One achieved in early access preview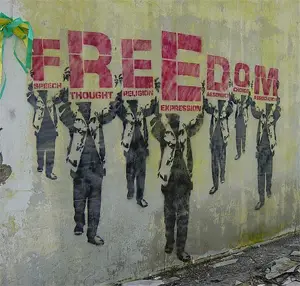 If you've got an HTC One and have been wondering when S-OFF was coming, well, it's here. As of last night, S-OFF for the HTC One was a reality.
Members of Revolutionary.io have released a developer preview of an S-OFF exploit to the public. This developer preview is going to require some trickery and knowing your way around ADB, Android, and perhaps a little familiarity with command line input. It's not particularly tricky, but if you want a one-click solution, you're probably best off waiting for a couple of days until someone gets around to it.
If you've done S-OFF in the past with any pre-Jelly Bean ROMs, you may need to get a newer version of the Android SDK, or at least the ADB portion, as the newer versions evidently require matching keys, which is not supported by at least my older versions of ADB.
It's still extremely early into this, and the developer thread on XDA is already 80 pages long, so you may want to sit back for a bit and not accept any HTC One updates if you want to get S-OFF.
What S-OFF for the HTC One means for you.
While HTC allows you to unlock your bootloader and flash new ROMs, it doesn't allows you to flash radios. This means when a software update to fix a radio issue is deployed, if you're rooted, you simply can't flash it without reverting to stock, locking, updating, and then re-unlocking and restoring your old data – a lot of hoops to jump through.
In other words, S-OFF is required if you want to be able to flash a kernel normally, and it generally makes a lot of things easier to get done. While HTC allows you to unlock for the root experience, it often feels like the experience was that of unlocking one door only to realize you were now trapped in a room with several other locked doors. S-OFF fixes this.
[
xda-developers
]