Softbank outbids Dish for Sprint, gives Dish June 18 deadline for best and final offer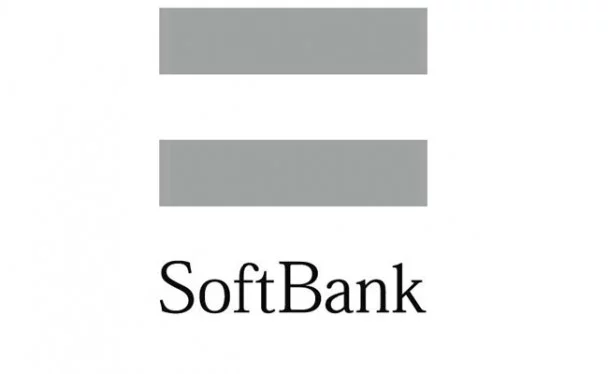 According to Reuters, Softbank has raised its bid for Sprint, beating Dish's initial offer by 10% on a share-by-share basis. Softbank's new offer is $21.6 billion for a 78% stake in the company, while Dish offered to buy the entire company outright for $25.5 billion, including a mix of cash and stock. Softbank's original offer was $20 billion for a 70% stake.
Additionally, in a new agreement between Sprint and Softbank, Dish only has until June 18 to return with its best and final offer. If it doesn't come back with anything new, or it is unable to beat what Softbank is paying per share, then Sprint's leadership would presumably continue supporting the merger, pending the approval of shareholders.
Perhaps most importantly, Sprint shareholder John Paulson now supports the Softbank bid, without whose support the acquisition might not be able to happen. It's starting to look more and more like Dish will lose this battle, which should be interesting since Dish CEO Charlie Ergen said he might just give up and sell Dish if he can't acquire Sprint.
It still might be a matter of who has the most money to throw at the company, but if this is the case, I'd be willing to bet that Softbank will be the last player to back down.
[
Reuters
via
Android Police
]