Chrome OS tip: How to page up and page down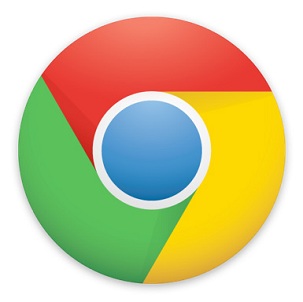 A few days ago, I showed you what to do if you're missing those "home" and "end" keys on your Chrome OS device. (Spoiler alert: just press ctrl + shift + ↑ or ctrl + shift + ↓). But what if you're looking for a quick and easy way to page up or page down, without having to waste time with unnecessary scrolling?
The answer, as it turns out, is again deceptively simple. Even though "page up" and "page down" buttons don't exist on most Chromebooks, another simple combination of key presses will do the trick.
To replicate "page up" key functionality, simply press alt + ↑
To replicate "end" key functionality, simply press alt + ↓
Of course, most Acer Chromebooks actually forgo the Chrome OS-style keyboard in favor of a more traditional Windows-style layout. Part of the reason for this is that Acer likes to repurpose old Windows machines for Chrome OS, but another factor might be many people's reluctance about change. Chrome OS is, after all, such a radical departure from traditional computing that little things like this might be comforting to some people.
I, on the other hand, have dived head first into Chrome OS with my Google Chromebook Pixel. I don't regret it one bit, and have found these simple key combinations to be simple, easy to remember, and practically as convenient as the old Windows-style buttons themselves.