CyanogenMod's new camera app Focal available for download
CyanogenMod has a new camera app called Focal, which was designed as part of the Nemesis project, and it's unofficially available for download as a flashable zip for rooted users right now.
Focal's features include:
Picsphere

Front facing camera
360 degree panorama
Scenes (including HDR)
Color effects and enhancements
Exposure measure mode
ISO sensitivity
Burst mode
Timer
And many more
The 10MB zip is also available as a standalone APK, although there have been some reported inconsistencies unique to both.
Focal is also based on CM's AOSP tree, so chances are, unless you're running some variant of CyanogenMod or compatible AOSP, this will most likely not work for you. And even if it does work for you, this is not an official release, so expect to run into bugs.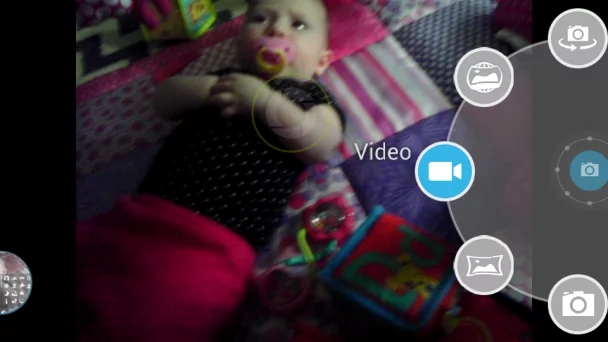 Also, if you're on Sense you will probably find it doesn't work whatsoever. I tested it on two Sense devices, although I didn't expect that it would work since there was no reason for it to. However, it worked pretty decently with only a couple of issues on my EVO 4G and EVO 3D running AOKP based ROMs.
So if you're interested in trying this out, make a nandroid backup, head over to the source link, download, and flash. If it doesn't work, well, it's still early on and many devices don't quite work perfectly (or at all), but when it works it's pretty awesome.
[
xda-developers
]