Google's Chrome OS will soon allow users to downgrade channels quickly and immediately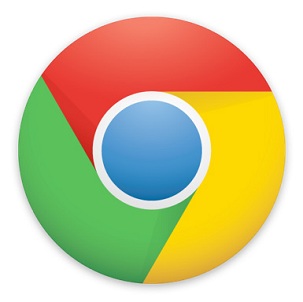 A really fun and useful feature of Google's Chrome OS is the ability to quickly and easily test new features by upgrading from the stable channel to the beta or dev channels, simply by selecting the appropriate option in the settings. Sometimes the beta and dev channels are one and two version numbers ahead of the stable channel, which means there's usually a treasure trove of new things to discover, like packaged apps in the Web Store and editing Microsoft Office documents natively.
However, as many Chrome OS novices soon realize, moving up from the stable channel can introduce new bugs, new problems, and even affect usability in rare cases. And unfortunately, the process to downgrade isn't as easy as it is to upgrade – users are required to burn an image of the OS on removable media and restore the device through the system recovery. It's a process that can take a lot of time, and there's some risk involved if you don't know what you're doing.
Luckily Google is listening to users. After user Mark Dodsworth posted his frustrations in an unofficial Chromebook community on Google+, Googler Rick Byers commented off the cuff:
We agree, we're going to make this better by giving you the option to power wash immediately.
This seems to indicate that users will soon be able to select an option to downgrade the channel during the normal powerwash process, bypassing the need to go through the lengthy process of recovering one's Chrome OS device. It's not clear exactly how Google plans to implement this, though – will it be as simple as creating a full system backup automatically before applying any system updates, or is Google planning something else?
There's also no telling when this will actually happen. There is no sign of this in the dev channel right now, but given how fast updates occur there, it could arrive at any time. The fact that this comment comes from someone in the know is even more encouraging.
Thanks, Craig!