Softbank completes acquisition of Sprint, Dan Hesse to remain CEO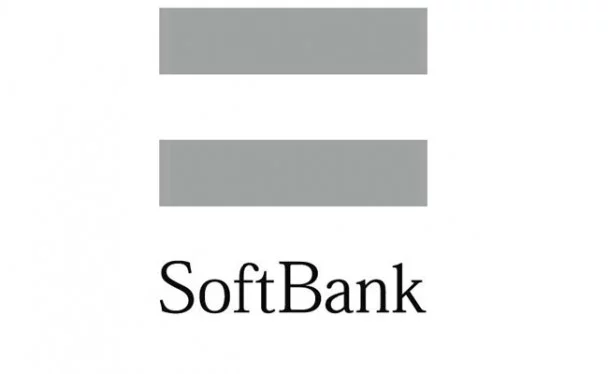 Sprint announced late yesterday that the merger with Softbank is officially complete. Softbank has invested approximately $21.6 billion in Sprint, of which $16.6 billion is to be distributed to Sprint stockholders, and $5 billion is new capital that will strengthen Sprint's balance sheet. Of this, Sprint has already received $1.9 billion at closing.
This is all in addition to the $16 billion that Softbank has committed to investing in Sprint's LTE network over the next two years, which it hopes will finally put Sprint on equal footing with Verizon.
As part of the merger, 72% of current Sprint shares are being purchased by Softbank for $7.65/share, and the rest are being converted into shares of a new publicly-traded company named Sprint Corporation. Current shareholders can decide whether they want cash or shares of the new company. Dan Hesse will stay on as the CEO, while Softbank founder Masayoshi Son will serve as the chairman of Sprint's new board of directors. The company's headquarters will remain in Overland Park, Kansas.
So now that Sprint has all this extra cash laying around, how about stepping up those LTE rollouts?
[
Sprint
]