Sprint announces 4G LTE in the Bronx and Brooklyn, service coming soon to New York subways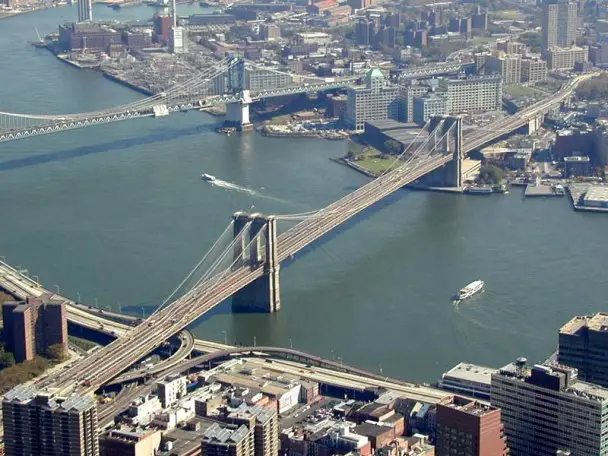 Sprint announced earlier this morning that 4G LTE is now available for customers in the Bronx and Brooklyn, in New York City. Coverage in Manhattan, Staten Island and Queens are scheduled to come later this year, and while Sprint says it is testing LTE in these areas, it's not officially available to customers yet.
This comes on the heels of T-Mobile's outspoken CEO John Legere, who recently mocked Sprint on Twitter by pointing out that Sprint has LTE in Manhattan, Kansas, instead of Manhattan in New York City:
Anyone from @Sprint wana race? Meet me at 11th & 2nd #Manhattan, best speed gets a customer. @TMobile #LTE pic.twitter.com/uSoG3jv3mH

— John Legere (@john_legere) July 23, 2013
anyone seen a @Sprint #LTE signal around 33rd & 3rd Ave? No? Guess we're not in Kansas anymore… @TMobile #Manhattan pic.twitter.com/QP45QyLzi9

— John Legere (@john_legere) July 23, 2013
Not to be dissuaded, Sprint also announced that it has finalized a contract with Transit Wireless to bring Sprint service to the the New York subway system, including all 277 underground subway stations. Sprint, Boost Mobile, and Virgin Mobile customers can expect to begin receiving coverage underground in 36 stations in midtown Manhattan and Chelsea in early 2014.
[
Sprint
]