The Nexus 5 should be coming this October, based on the LG Optimus G2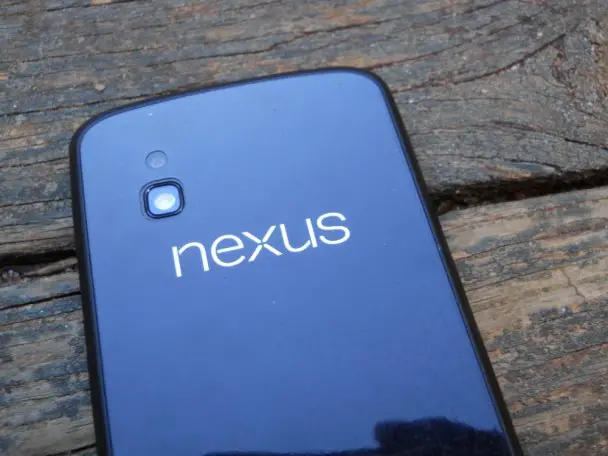 Historically, Google has always released its Nexus devices in roughly yearly cycles. Obviously the Nexus 7 hasn't quite followed this exactly, but it still seems reasonable to expect Nexus devices to be updated yearly.
This cycle means that within the next few months, we could expect to see the Nexus 5 (or the Nexus 4 2) announced. Unsurprisingly, rumors are now circulating that suggest LG is currently working  on the Nexus 5 for an eventual October announcement. Though back in May LG said that it wasn't working on a new Nexus phone, enough time has now gone by for that to have changed, and Google has been working with LG this year.
In addition, LG's own new flagship, the Optimus G2, has leaked and is expected for a release around August. The Nexus 4 was heavily based on the Optimus G, so it would only make sense that rumors suggest the Nexus 5 will be based on this new LG flagship. If true, then the Nexus 5 could include a 5.2-inch 1080p display (making the Nexus 5 name likely), 13MP camera, Snapdragon 800 at 2.3GHz, and 2GB of RAM.
At this point, both the Nexus 5 and Optimus G2 are simply rumors, but the G2 has been seen enough that it is clearly about to be released. Not only that, it includes a lot of the design language used in the Nexus 4, which corroborates rumors that LG once again developed its flaghship and Google's Nexus together. The Optimus G2 announcement should be coming in the next few months, which will allow us to see what the Nexus 5 might be like before the October announcement.
Of course, it is possible that the Nexus 5 isn't going to be made by LG (although I still think it will be announced in October and start selling in November just like the Nexus 4), but based on what I've seen it seems to be the most likely course. Anyway, if the Nexus 5 looks anything like the rumored Optimus G2, I'll be quite happy with it, especially if it comes with Android 5.0.