Beats Audio wants to buy back HTC's stake in the company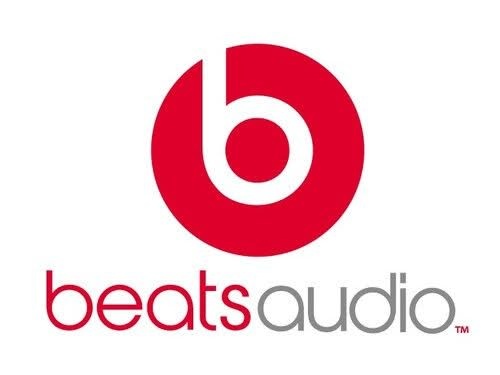 HTC's relationship with Beats Audio apparently isn't going as well as Beats had originally hoped, as it is reportedly looking to buy back HTC's 25% stake in the company and find a new investor.
The Wall Street Journal reports that the founders of Beats – Dr. Dre and Jimmy Iovine – want to expand the company's portfolio of audio products from just headphones to speakers, in-car audio systems, and a new online streaming music service. The company is apparently already in talks with an unnamed investor who could provide debt financing and take a minority stake in the company.
So far, HTC refuses to comment on whether it wants to give up its stake in the company, and Beats refuses to reveal the identity of the new investor. Back in mid-2011, HTC paid more than $300 million for a 50.1 percent stake in Beats Audio. That was later reduced to a 25% share when Beats Audio bought back half of HTC's share in 2012.
Under Iovine's leadership and HTC's partnership, Beats has managed to gain a 59% share of the premium headset market in the US. Apparently, Beats thinks it can do even bigger and better things without HTC in the way, so it will be interesting to see how this all turns out. While HTC has made a habit of bundling Beats technology in all its major devices, it now looks like this era might be finally coming to a close.
[
Wall Street Journal
]