Android 4.3 to begin rolling out to HTC One this week, with U.S. carrier versions to follow soon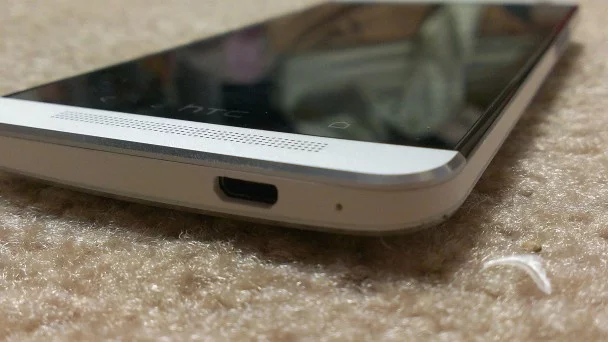 HTC executive Jason Mackenzie, President of HTC America, took to Twitter yesterday to announce that the HTC One will begin receiving the much-anticipated Android 4.3 update starting this week. The initial rollout will only happen for owners of the Developer Edition, with Canandian HTC One owners getting some Android 4.3 love by the end of the month.
Don't worry if you've got a carrier-branded version of the One from AT&T, Verizon, Sprint, or T-Mobile. Because service providers need to approve updates before they get pushed to their phones, there are no specific dates that have been given. However, Mackenzie says that they are "working hard" and are "optimistic" about US carrier certification, so we should probably expect more good news very soon.
In the meantime, if you haven't rooted your device yet, now is as good a time as any. Once developers get their hands on this update, custom ROMs will surely be created and distributed to all of the carrier-branded devices, probably well before the updates are officially available. So stay tuned to your favorite developers on XDA for more on that soon.
In the meantime, if you're lucky enough to play around with the update, let us know how you like it!
Good news – the latest Sense experience & Android 4.3 will push to One Dev Edition owners this week & One customers in Canada by month end.

— Jason Mackenzie (@JasonMacHTC) September 23, 2013
We're still working hard & optimistic for U.S. carrier certification – stay tuned to @HTCUSA for more news soon.

— Jason Mackenzie (@JasonMacHTC) September 23, 2013