Chrome OS beta channel updated to version 30, is now aligned with all other Chrome beta channels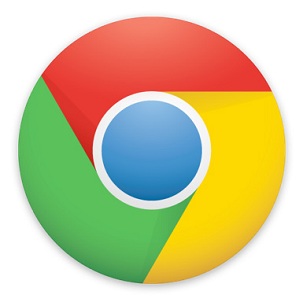 The beta channel of Chrome OS was just updated on Wednesday to version 30.0.1599.30 (Platform version: 4537.38.0) for all Chrome OS devices. This includes the ARM Samsung Chromebook, which is sometimes left out of the fun. This also brings all Chrome beta channels across devices and OSes up to version 30, including Chrome beta for Windows, Mac, and Android.
The official changelog mentions these updates:
Audio source selector in the tray menu
Quickoffice (Beta) editor for Word & Excel files on by default
Improved UI for release channel switcher – owner accounts
Touch enabled text selection on touch devices
Touch enabled drag and drop on touch devices
Connectivity diagnostics tool enabled on the Chrome offline page
Ability to share folders and files from Files app
Better sandboxing for Native Client
Better Quickoffice support is sure to please a lot of people, but I still think the app has a long way to go on Chrome OS before it can be a true replacement for Microsoft Office.
Do you notice any other changes or improvements on the beta channel?
[
Google
]